Real Estate In Spain
Real estate- immo, the leading online property market resource for Real estate in spain and other countries in the sun, the best place to search, buy and sell for your Spanish real estate property. According to recent studies, the Real estate market in Spain is currently experiencing a boom. If you have been considering investing in a holiday home in Spain, right now could be the best time to do so. Spain holds strong as the most popular destinations for holidaymakers and investors. Spain is the world's third most popular tourism destination, which makes it an obvious and attractive destination to invest in Real estate holiday rental property. Destinations such as Calpe Costa Blanca, Mazarron Costa Calida will rise considerably in the short-medium term, but in most cases the rise will be modest.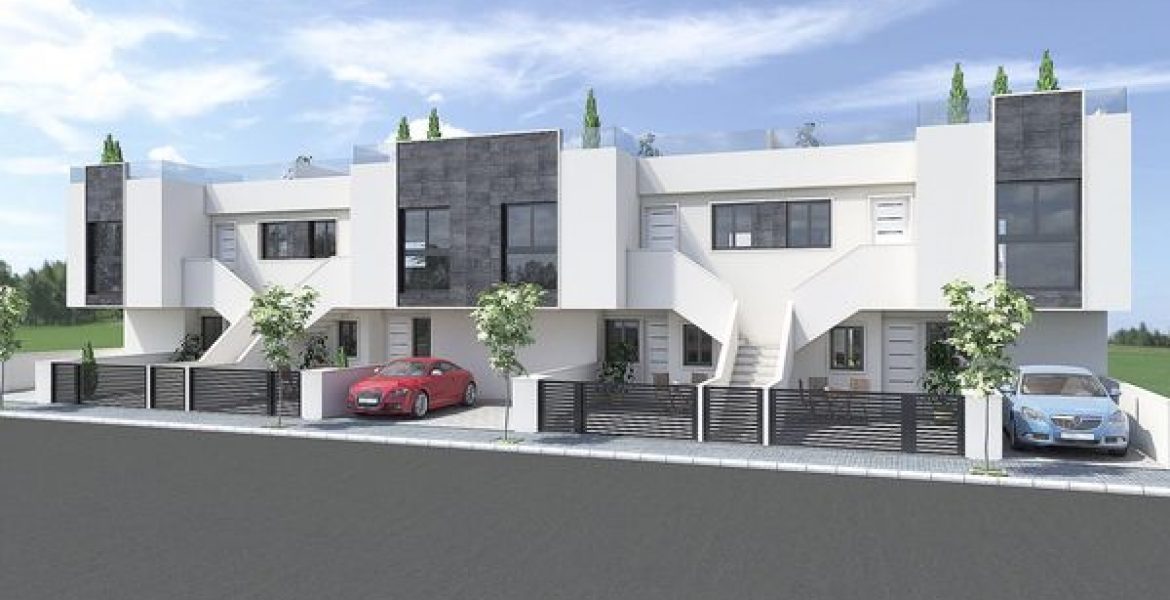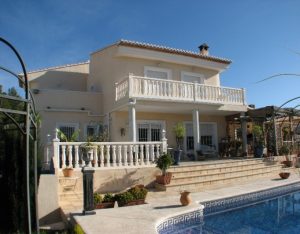 There is no better moment than now to find the Real Estate of your dreams, while still at a relatively low cost. It is rare now for owner's Real estate in Spain to dramatically lower the sale price, as demand is so high. Our Real Estate website, www.realestate-immo.com portal gives an opportunity to the owner of real estate to directly reach a potential buyer / tenant. Investing in real estate in Spain can be a great way to grow your money fast. Real estate marketing is now shifted to online mode to reach a massive audience. Real Estate- immo is well established, we continue to be propelled forward by the drive, focus and professionalism of our Real estate team.
Buying real estate in Spain is about more than just finding a place to call home. Investing in real estate has become increasingly popular over the last year in Spain and has become a common investment vehicle.Rental holiday properties are the first thing that come to mind because they are a true investment in Spain.At the heart of the Costa Blanca, within the region of Valencia lies the ancient fishing village of Calpe. Calpe has a wonderful mixture of old Valencia culture and modern tourist facilities. It is a great base from which to explore the local area or enjoy the many local beaches. Calpe alone has three of the most beautiful sandy beaches on the coast.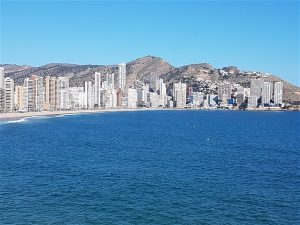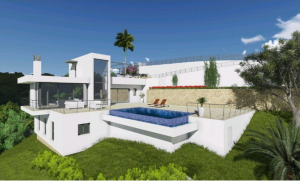 In the area Costa Blanca, we can take good care of the whole process to buy or sale your real estate, so you only need to choose the property you like an forget about the problems involves the Spanish real estate law. Real estate Immo, have a wide selection of apartments for sale in Calpe, or any kind of property you might need in Calpe area. With villas, apartments and larger houses for sale, there is a great range of Real Estate in Spain and www.realestate-immo.com is the best place to find the very latest and best deals in Spain Real estate. The lure of the dream home in the sun is still as strong as ever with more people having bought property in Spain in order to regularly holiday there or relocate permanently.
We put all our resources at your disposal for the purchase of your dream home in the costa Blanca (Calpe).